Come See Us at DocNet
DocNet
is a consortium of universities granting doctoral degrees in business and economics. The organization is dedicated to promoting doctoral education in business and economics throughout the world by educating potential students about careers in academia. DocNet events include a faculty and student panel discussion followed by a recruiting fair. The recruiting fair is a good chance for potential applicants to meet with admissions representatives and to collect materials of interest.
See below for the list of DocNet recruiting events which Temple University will be attending. The list of fall recruiting events updates frequently over the summer, so check back regularly!
Please email us at foxphdoffice@temple.edu with any questions.
October 2018
10/8
DocNet Events – University of Minnesota

Time
Check-In/Registration: 5:30 PM
Faculty & Student Panel: 6:00 – 7:00 PM
Recruiting Fair: 7:00 – 8:30 PM
Location
Carlson School of Management
321 19th Avenue South
Minneapolis, MN 55455

10/9
DocNet Events – University of Wisconsin

Time
Registration: 5:30 – 6:00 PM
Faculty & Student Panel: 6:00 – 7:00 PM
Recruitment Forum: 7:00 – 8:00 PM
Location
Wisconsin School of Business
University of Wisconsin
Madison Grainger Hall
975 University Ave.
Madison, WI 53706

10/25 – 10/27
Black Doctoral Network Conference

Time
View Schedule here
Location
300 Delaware Avenue Suite 210

Madison Grainger Hall
Wilmington
DE 19801

November 2018
11/14 – 11/16
Chicago DocNet Recruiting Fair and PhD Project Conference

Time
Panel: 6:00 – 7:00 PM
Recruiting Fair: 7:00 – 8:30 PM
Location
Hyatt Regency O'Hare
9300 Bryn Mawr Avenue
Rosemont, Illinois, USA, 60018
Registration for this PhD recruiting event is only open to students who have been accepted into the PhD Project.

For more information on the PhD Project and how to apply for the annual conference, please visit the PhD Project Annual Conference Website
Visiting Temple University
Temple University is many things to many people. A place to pursue life's passions. A nurturing learning environment. A hotbed of research. An engine of employment. A melting pot of ideas and innovation. An incubator for tomorrow's leaders.
Temple's 17 schools and colleges, nine campuses, hundreds of degree programs and more than 35,000 students combine to create one of the nation's most comprehensive and diverse learning environments. In neighborhoods, across disciplines and on a global stage, members of the Temple community are making things happen.
About Philadelphia

Philadelphia is the fifth-largest city in the U.S. and an international center of education, commerce, and culture. The city is strategically located for corporate partnerships in a hub of the financial, information technology, and pharmaceutical industries. The region is home to major corporations and Fortune 500 companies, including Comcast, AmerisourceBergen, DuPont, and Sunoco.

Philadelphia is at the center of a region alive with innovation in commerce and finance, technological and scientific advancement, and accomplishment in the arts. Philadelphia also has a significant presence of IT, financial services, pharmaceutical, and other industries providing opportunities for interaction with businesses and research. Home to numerous corporate headquarters, Philadelphia offers rich opportunities for business and community engagement.

VisitPhilly.com: The official visitors' site for greater Philadelphia
Uwishunu: The official tourism blog of Philadelphia
Center City District: Philadelphia Center City information site
philly.com: News site for The Philadelphia Inquirer and Philadelphia Daily News


Temple University's student housing and dining options are numerous and varied. No matter your choice, you'll find that living at Temple is one of the most exciting and memorable times of your life.
The Doctoral Programs Office, within the Fox School of Business at Temple University, suggests four properties that are graduate student friendly, easily accessible to campus, and offer a variety of housing options. These properties also offer special discounts or rate to Fox School PhD Students!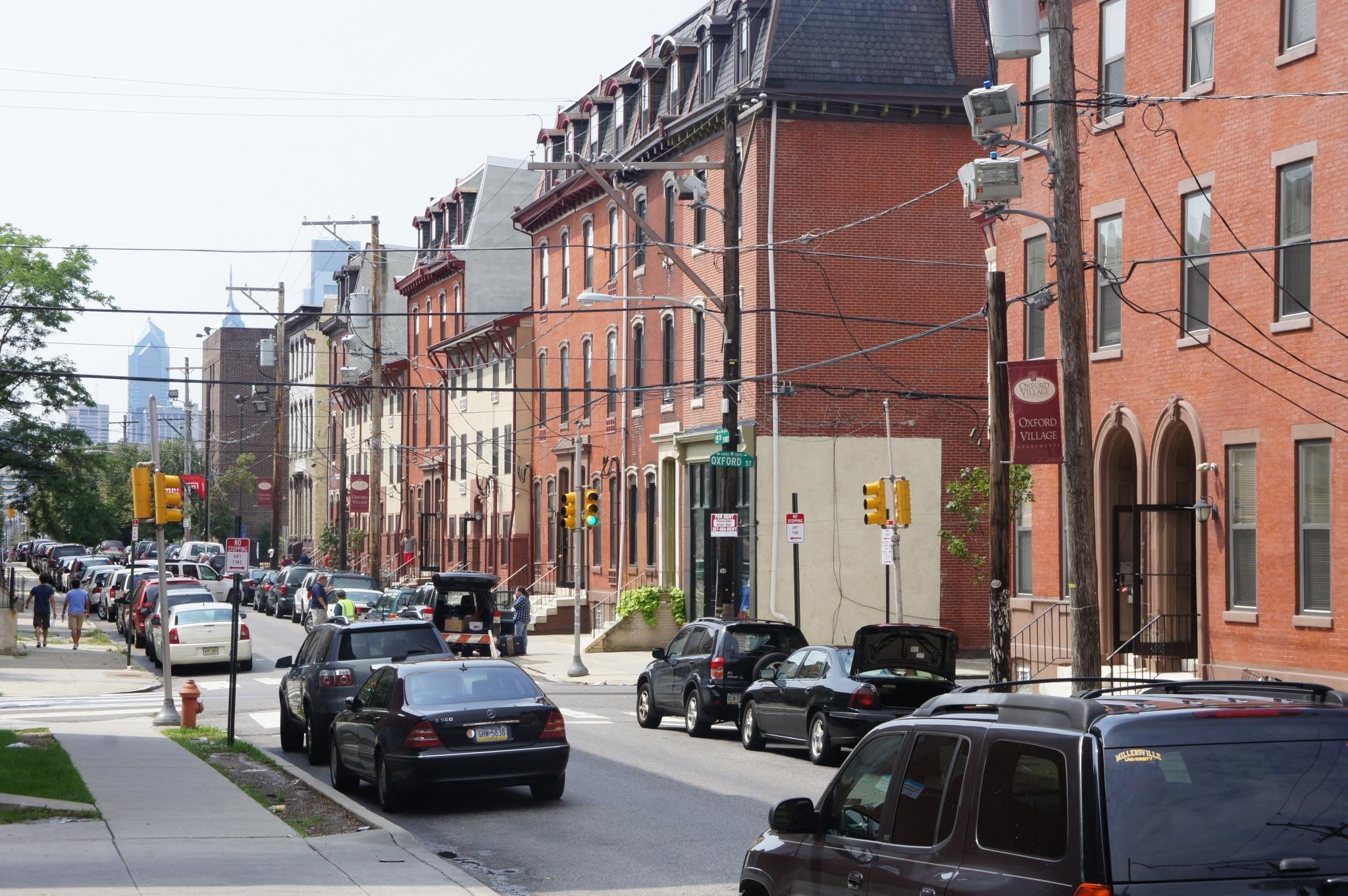 1612 N 15th Street
Philadelphia, PA 19121
Tré Griffin, Property Manager
Amenities Include: 1, 2, & 3 bedroom floor plans, Monitored intrusion alarms, Entry intercom system, Key entry to each bedroom, Locking entry doors, Access-controlled entry to each building, Movie theatre, Free high-speed Internet, Individual leases, Two full-service laundry rooms, 24 hour emergency maintenance, Well-equipped kitchens, Organized resident activities, Historical location – 1 block from Liacouras Center & Temple Sports and Recreation Center, Rent includes hi-speed internet, Cable with HBO, electricity, & water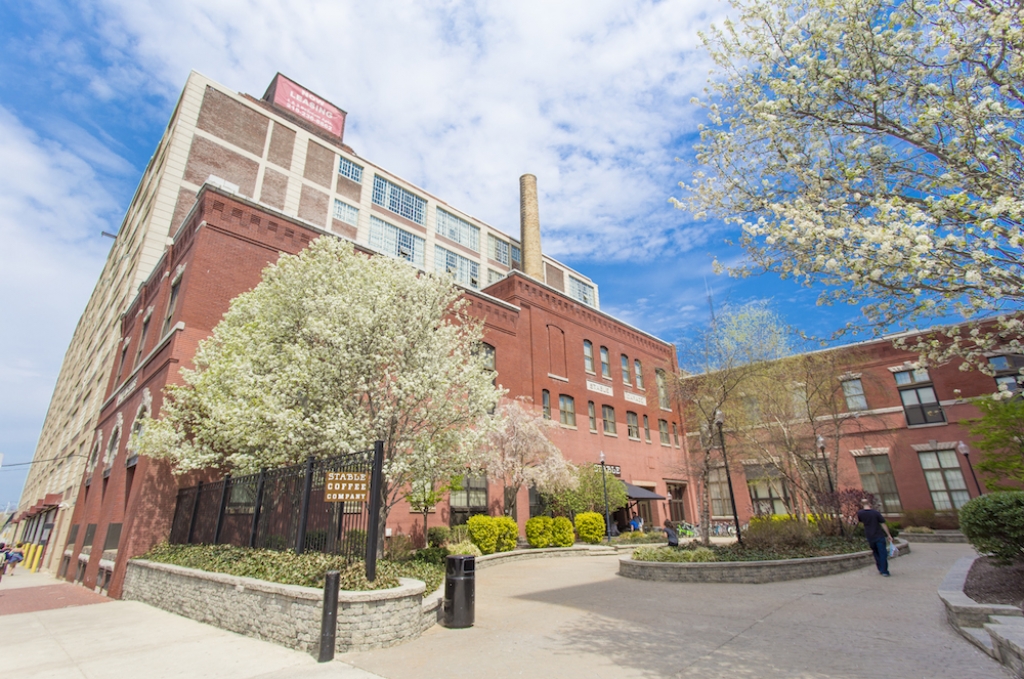 1801 N. 10th Street
Philadelphia, PA 19122
Ozana McMillan, Property Manager
Amenities Include: Coffee shop in lobby, Bike racks, Courtyard, Dishwasher, Kids permitted, Cats allowed(no dogs), Washer/Dryer on each floor, Storage room for bicycles in garage, Storage garage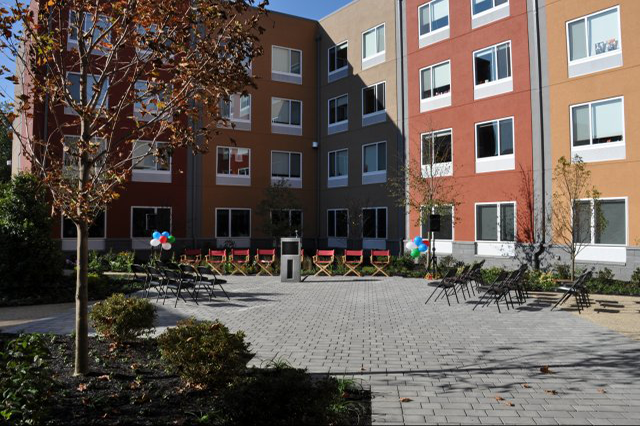 1520 Cecil B. Moore Avenue
Philadelphia, PA 19121
Linda Kromer, Property Manager
Amenities Include: 24 hour guard desk, Emergency maintenance, Resident events, Graduate study floor quiet floor, Study lounge on every floor, Laundry room on every floor, Convenient location, Furnished