The finance industry is changing rapidly. New technology, from artificial intelligence to data science applications, has dramatically reshaped the sector.  
The Fox editorial team caught up with several alumni of the Fox School's MS Finance graduate programs. They shared how their degree programs offered them specialized knowledge in financial analysis and risk management, credibility and advancement opportunities in their careers, and a supportive and engaged network of faculty, students and alumni. 
Mengyi Zhang, CFA, MS '18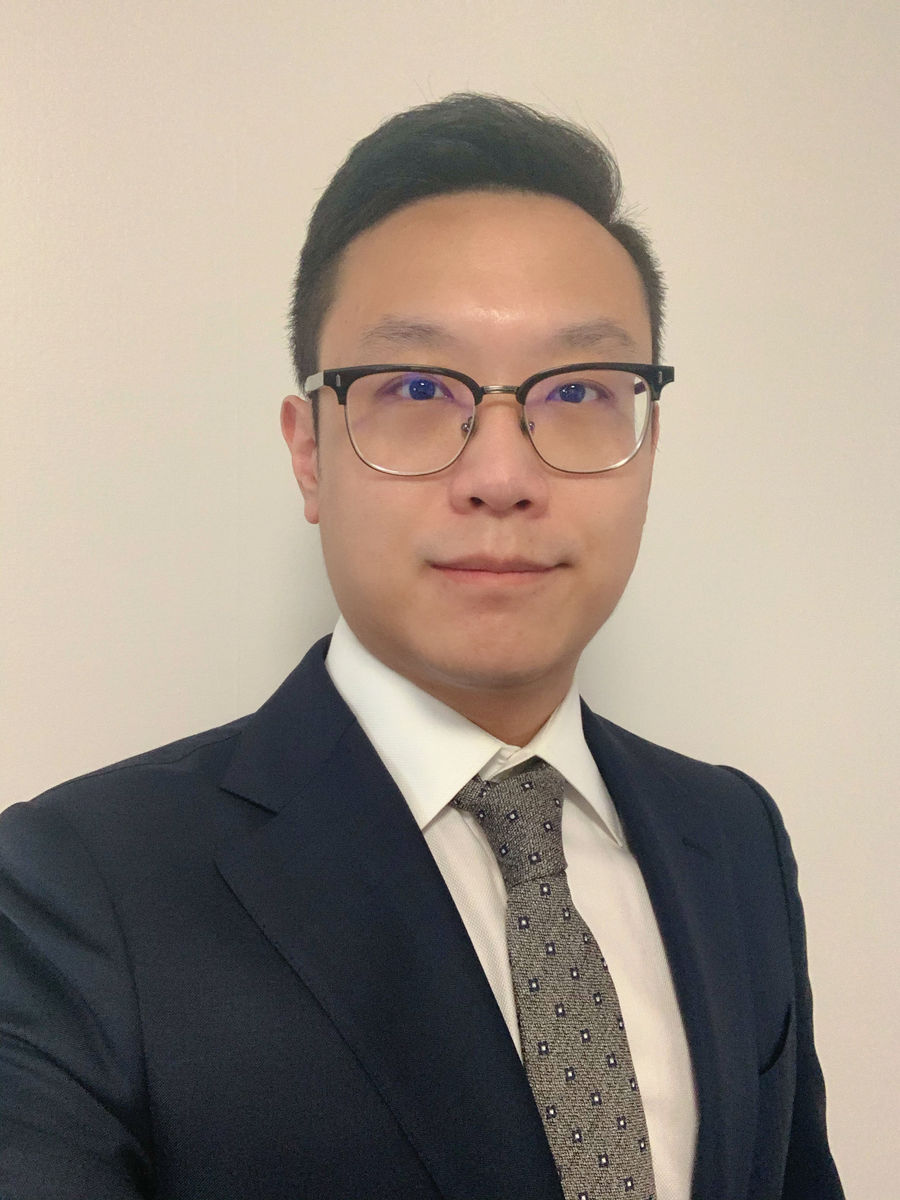 Private Company Valuation Manager, T Rowe Price 
The MS Finance program itself is well designed to help the students achieve professional goals—not just upon graduation but in the long term as well. It's specifically curated content and events offer access to a broad spectrum of modern finance.  
The faculty members are attentive and supportive throughout the time students in the program, while also keeping in touch after graduation, no matter if it is for career advice or personal catch-up. The people who are in the same classroom as you are usually well-rounded and from different backgrounds. It is more than just about studying the curriculum and advancing skills but forming long-term relationships with each other.  
Additionally, Philadelphia is a wonderful city full of excitement like loyal sports fans, delightful food scenery, long-lasting arts and a charming city history. People who live in Philadelphia can enjoy a great pace of everyday life, but also have easy access to cities such as New York City and Washington D.C. For me, the program was simply a complete package that has a lot to offer. 
Nitu Roy, FRM Level I, MS '21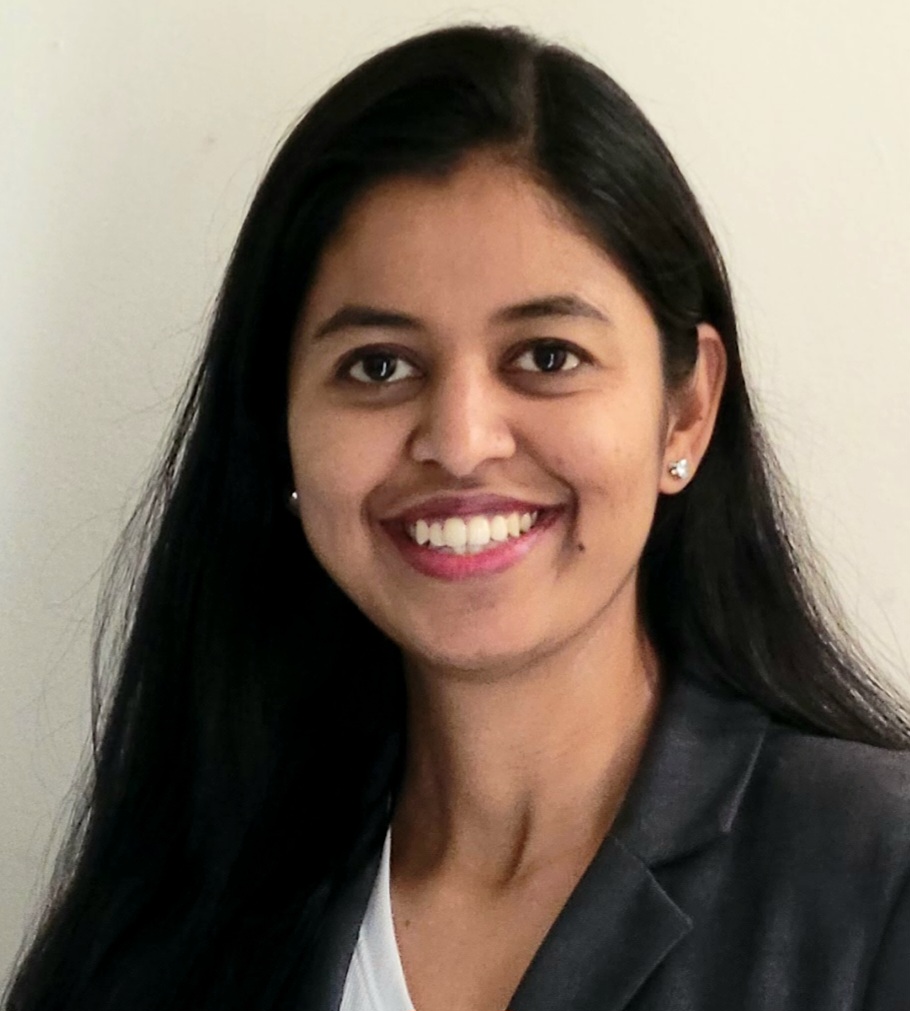 Associate, BlackRock, Delaware  
I loved the fast pace and teaching style of the MS Finance programs. It also contained so much experiential learning which helped in preparation for FRM. 
Julie Flood Hauge, MS '22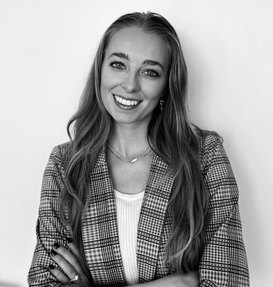 Equity Research Associate, M Science 
My favorite part of the MS Finance program was the faculty's dedication to students and the highly engaging classes with relevant, contextualized content. 
Andrew Mulligan, MS '14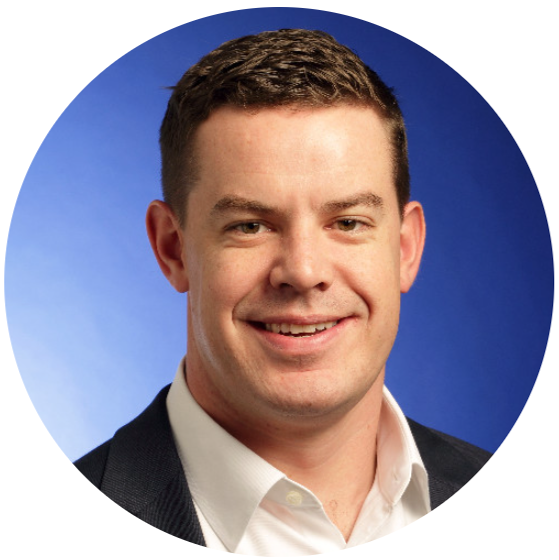 Senior Manager, KPMG 
What I liked best about the MS Finance program was the opportunity to learn, realign my career path and develop relationships with peers that will last forever.