For many businesses, research and insights are best-kept secrets.  
But for Ipsos, a global market research company, and the Center for Applied Research in Decision Making (CARD) at the Fox School of Business, insight sharing is mutually beneficial.  
By forming a partnership, Vinod Venkatraman, center director and associate professor of marketing, has access to a wide range of practical business questions and data to do what faculty do best–investigate and synthesize insights. And Ipsos can offer context from their real-world experience and use the collected data to better serve clients.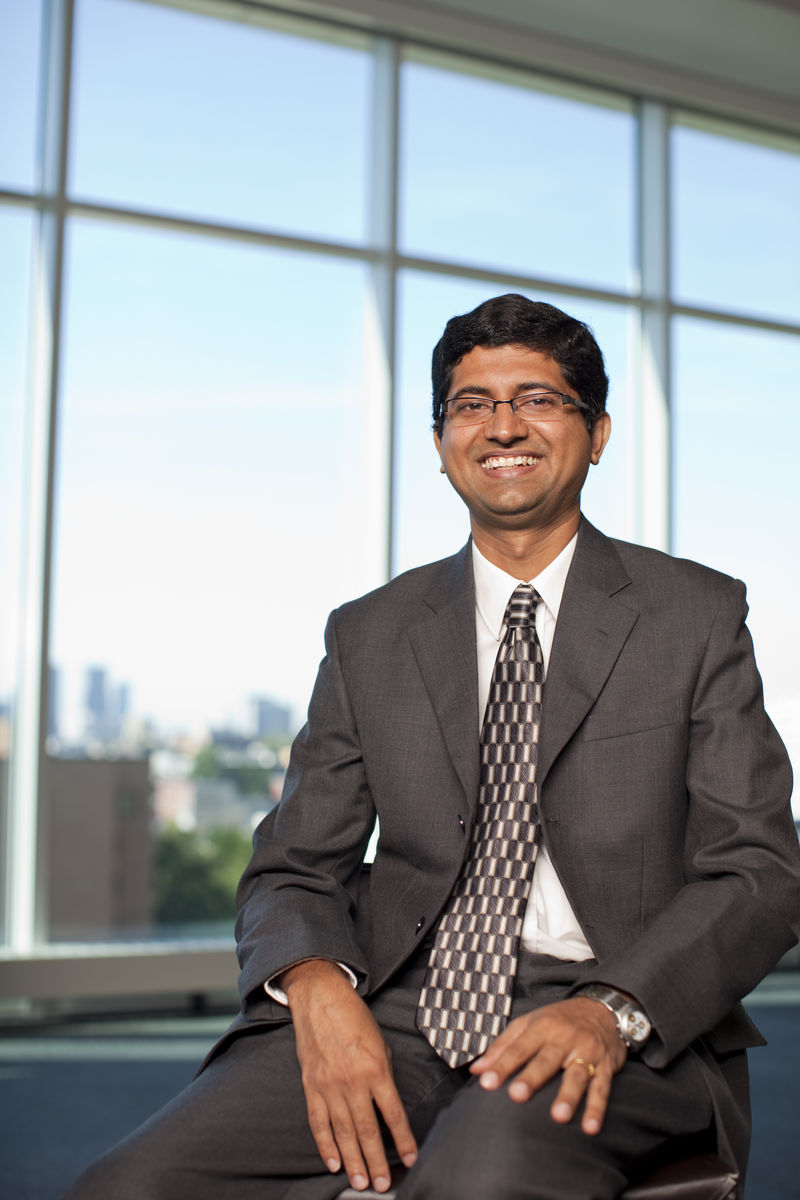 "I've always felt that business and academia can work really well together," says Rich Timpone, the managing director of the Ipsos Global Science Organization. "I am all about academic integrity. The need for accuracy, quality and ethics are critical, but the questions we're asking overlap as well. So a good partnership like we have with Vinod and CARD is, I think, invaluable."  
For CARD, the partnership and funding from Ipsos were a message that the company believed in the type of research that they were working on. Using neurophysiological measures to obtain business insights in areas like marketing, advertising, financial decision making and data privacy is unique, and Ipsos' support helps to validate this work. 
One such study was on the impact of face masks on perceiving emotions.  
"We tried to characterize whether or not people can successfully still read emotions in the presence of masks and its impact on customer experience and customer satisfaction," says Venkatraman. "Things like how much you tip your server at the restaurant. If you feel that you don't see the happiness in your server, does it impact your overall experience, and do you end up tipping less? Critically, our research also investigates how customers tradeoff these aspects with health and safety considerations. Our research has practical implications for customer experience in a variety of settings like supermarket checkout counters to bank tellers." 
Using CARD's academic research as a foundation, Ipsos' Customer Experience team developed practical guidance for companies to create positive customer experiences while masked. Their white paper, "Service with a Smile?" outlines considerations for improving customer-employee interactions, including body language, eye contact, sound and environment. 
The partnership between CARD and Ipsos exemplifies the Fox School's commitment to translational research. The exchange between industry and academia is critical to developing new ideas and creating knowledge for the benefit of the business community and beyond. 
This is just one example of the Fox School faculty and centers working with corporate partners to elevate and enhance their operations. Disciplines such as accounting and finance have taken partner directly with distinguished alumni to open unique centers to increase real-world opportunities for Fox School students. 
Planting the seed to career growth in accounting  
"I was at Temple and gave a talk," recalls Stanley C. Middleman, BBA '76. "Students had a chance to ask me questions, and one young man stood up and said to me, 'I see that you do well, but do you do good?' I really took that comment to heart, and since then have been involved in even more philanthropy."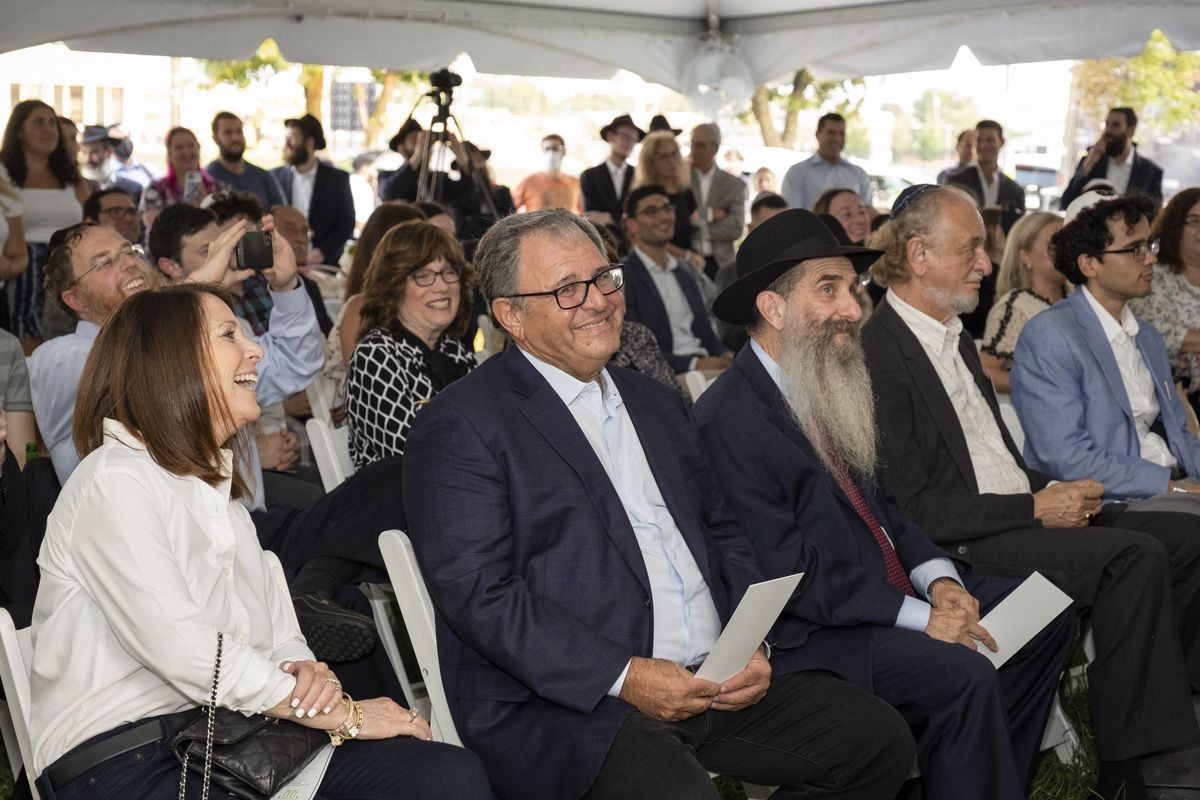 Over the course of his career, Middleman has served on various nonprofit boards, including Philadelphia's Kimmel Center for the Performing Arts and the Children's Hospital of Philadelphia (CHOP) Foundation Board of Overseers. Recently, Middleman and his family made a personal donation to support the opening of CHOP's second hospital in King of Prussia, Penn. He has also been involved with giving back to universities in the Greater Philadelphia Area, like the Stanley Middleman Center for Jewish Life at Temple. 
"As I looked at more philanthropic projects to support in higher education, I was inspired by the way that the Kimmel Center and CHOP, specifically, have large endowments but they are self-funding for most of what they need money for," says Middleman. "These organizations invest in themselves and take planning seriously. They take great care of growing the donations received." 
Middleman wanted to act as a catalyst for this type of entrepreneurship in the fields of accounting and financial management at Temple. With the hopes of creating a fund that would support itself through student activities and ensuring the success of the Department of Accounting, the Stanley C. Middleman Center for Innovation in Accounting was formed. 
 Since its launch in late 2021, the center has helped fund master's programs such as the Fox Master in Accounting & Financial Management, which prepares students to earn their master's part-time and online while earning the Certified Management Accountant certification. The center also plans to hold conferences and come up with ways to bring members of the accounting profession together.  
 "When I think about innovation in accounting, I really think about the bigger picture and the likelihood of students having a more complex job in the future," says Middleman. " Accounting is a solid foundation for students to have and will help them grow in their careers.  
 "Mr. Middleman's vision for the Center perfectly aligns with our aim to be thought-leaders in accounting and provide education and training in a dynamic, fast-changing profession," says Elizabeth A. Gordon, chair of the department of accounting.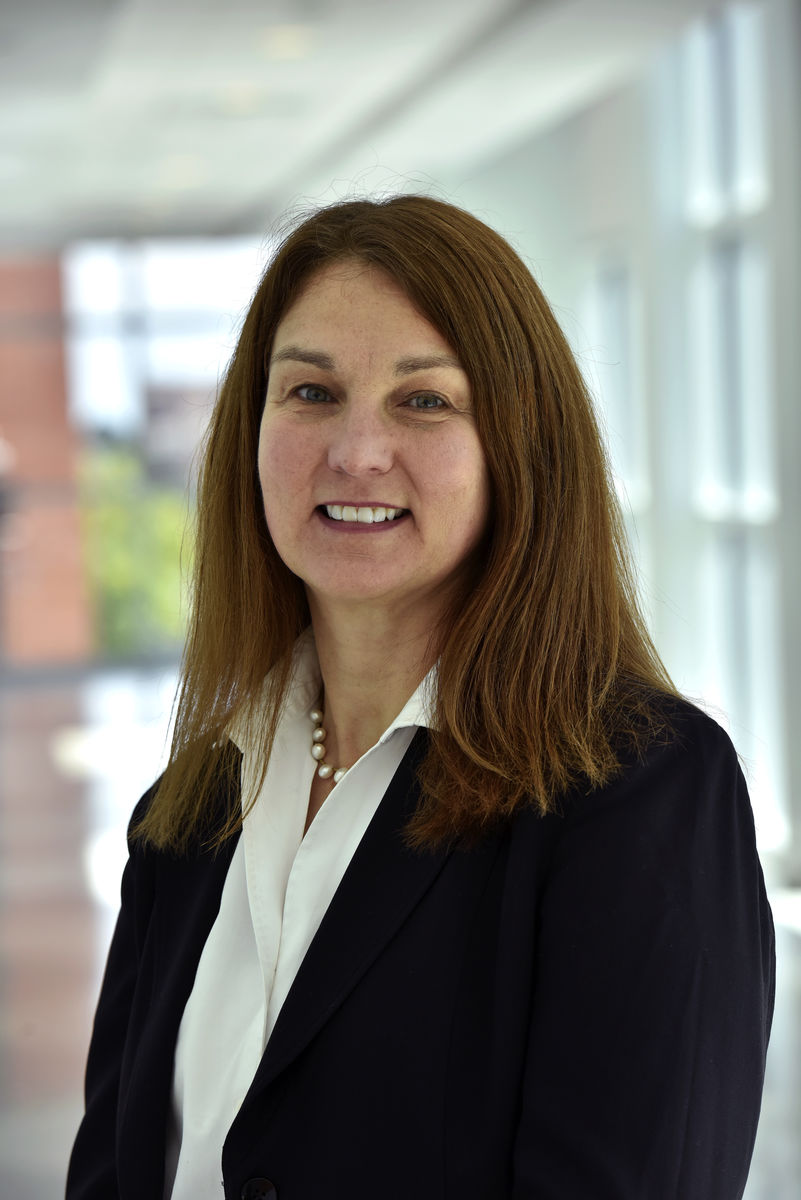 The power of mentorship to inspire lifelong career success 
"My first meeting with John [Shain] was supposed to go for 30 minutes," says Philip English, associate professor of finance and executive director of the Fischer-Shain Center for Financial Services. "Two hours later, I had a very good understanding of [his] goals for the center; it was one of the more inspirational meetings I've ever had.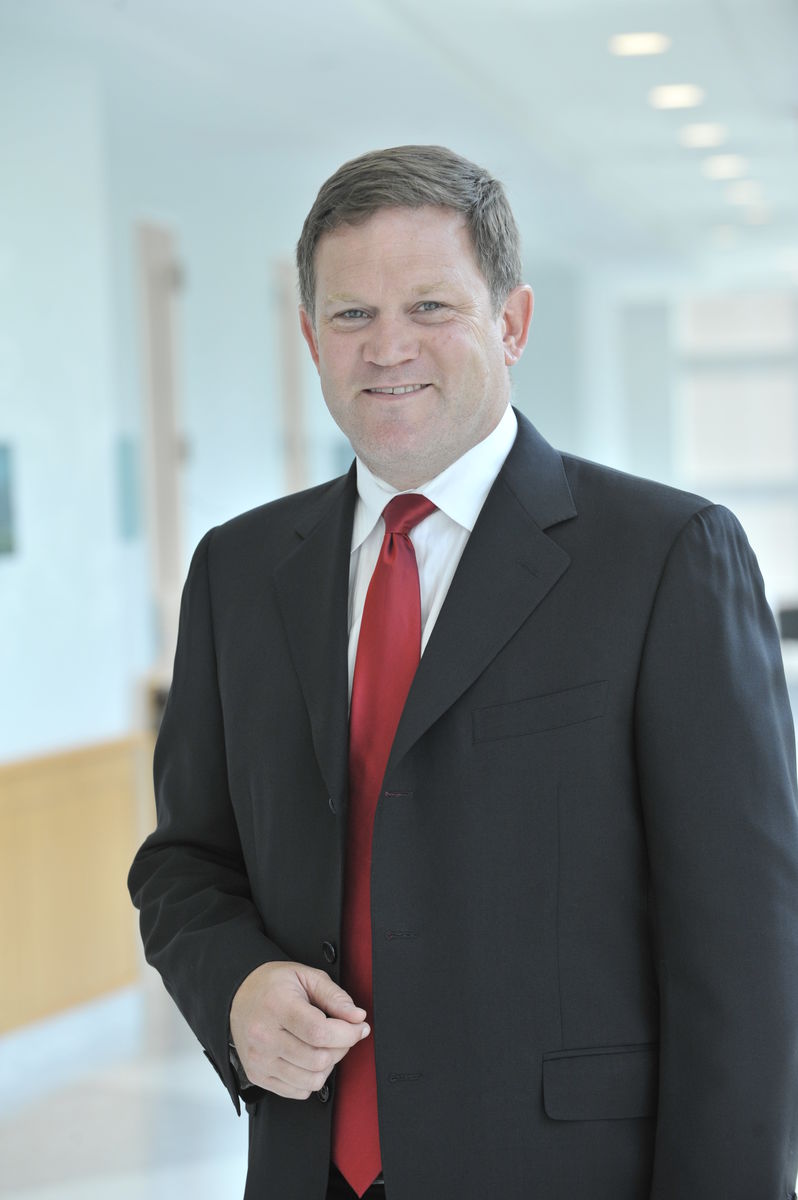 "It was very clear that impacting Fox and our students was the primary goal of his giving and engagement. He could have gone to any school in the area but he chose Fox because we represent a place where he can have an impact. He's clearly committed to Fox, the center and our students." 
Funding the Fischer-Shain Center is one of a myriad of ways John Shain, BBA '73, has shown his commitment to, and appreciation for, the Fox School. He also acted as chair of the school's board of visitors and named the center in partnership with Gerald Fischer. Shain was a research assistant for Gerald Fischer, a long-time finance professor at the Fox School in the 1970s, as Fischer examined the possibilities for computer use in the financial sector. Fischer passed away in 2006, and Shain's gift solidified his mentor's legacy for years to come. 
"My hope is that we can create academic programming across the whole Philadelphia region for the banking industry," says Shain. "This will get our students prepared so they can start their careers with certification, training and with experienced skills to enter the financial services marketplace."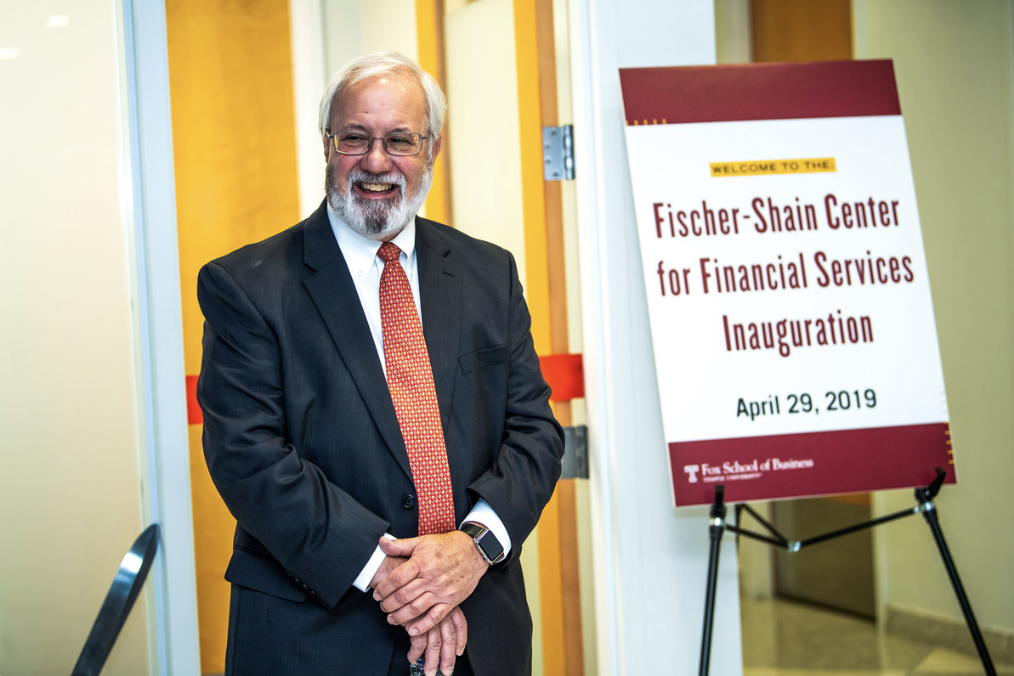 According to English, Shain is actively involved in shaping and building the activities of the center, including industry outreach, student engagement and faculty research.  
"As an entrepreneur and businessman, he really views things through a different lens than we often see in the academy," says English. "He provides unique perspectives, opens doors to other industry participants and does so in a very engaging but also low-key way." 
Mentorship and helping to open doors for students studying finance are key to the DNA of the center. It provides scholarships to students interested in careers in financial services, hires undergraduate research assistants for faculty that are funded by the center and serves as a conduit for students interested in careers in financial services to interact with professionals in that arena.  
The center also coordinates and staffs the undergraduate course Commercial Credit Essentials (FIN3526). Recently, it implemented the Risk Management Association's (RMA) Credit Essentials Certification into the curriculum of the course. The implementation includes the use of course materials developed by RMA, a commercial banking industry trade group, industry speakers who deliver portions of that material, industry cases and it culminates in the students taking an industry certification exam to verify their learning in the commercial lending skill space. 
"Last year, students in Commercial Credit Essentials met with nine industry partners representing five different banks," says English. "One of the students ultimately interviewed with and was hired by a speaker's bank." 
Faculty and other professionals must stay up-to-date in order to keep their area of study in lockstep with industry. That is one of the many reasons the Fox School maintains such close relationships with alumni, corporate partners and other external organizations. They help to keep the Fox School sharp and agile—so that faculty can teach students to be ready to do the same.