August is National Black Business Month, a month to celebrate the inventive and resilient Black-owned businesses in our community. This month is an important way to spread awareness and support for Black entrepreneurs. Only 2.4% of businesses are Black-owned, so it's so important to support those businesses and provide resources and support to help raise that number!
The Temple Small Business Development Center (TU SBDC) and the Innovation and Entrepreneurship Institute (IEI) put together a list of 20 incredible Black-owned businesses, featuring SBDC clients and Temple University alumni. We hope you'll consider supporting these businesses this month and all year long.
Naturaz
Naturaz is a clean health and beauty company harnessing nature's power to care for curls. Their products are 100% vegan, highly effective, and scientifically formulated to care for curly hair. After hearing the voices of curly-haired women around the world validating her observations and echoing her experiences, owner Mumbi Dunjwa decided to find a solution to curly hair woes. She formulated the entire Naturaz product line using her own expertise because she knows how it is to have dry, curly, coily hair.
Trunc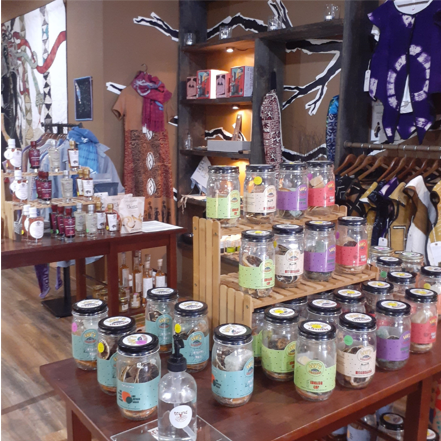 For lovers of art and culture looking to enhance their lives and homes, Trunc is a lifestyle boutique that specializes in handmade artisan goods. Right in the heart of Northern Liberties, the boutique provides a sensory shopping experience featuring relaxing scents, soothing music, and gentle lighting. Customers will love their beautiful handmade and functional products, all of which are ethically sourced, socially responsible, and sustainable. When you support Trunc you support your environment and the art community.
Lokal Artisan Foods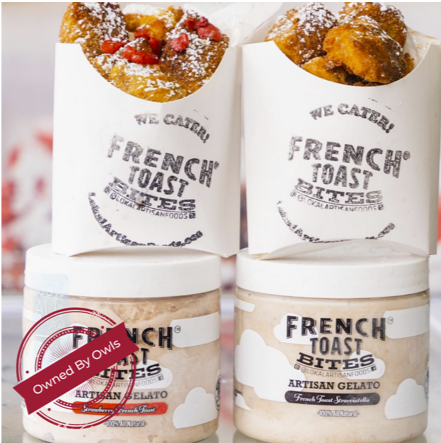 Lokal Artisan Foods is home to a collection of food and beverage products using ingredients grown and sourced responsibly. Products are sweet and fun, all while being prepared with quality and traceable ingredients.
They're known for their French Toast Bites, which will change the perception of how and when french toast should be consumed! You can enjoy nearly a quarter-pound of lightly fried, melt-in-your-mouth artisan French Toast Bites, hand-tossed in "The Only French Toast Seasoning You'll Ever Need" with optional seasonal toppings and syrups.
All Things Philly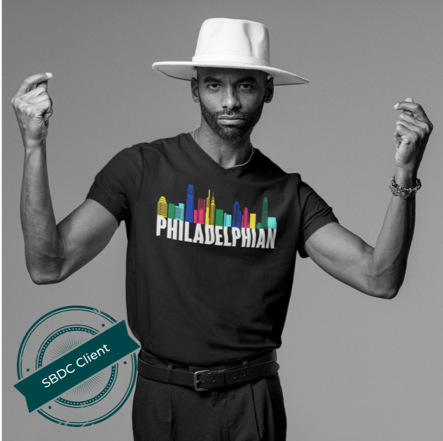 All Things Philly was founded as a love note to Philadelphia. Locally sourced and eco-friendly Philly-centric essentials let your style tell your story!
Eric Barney and Tracey Barry are partners in life and in business. They share a passion for laughter, great Philly Soul music, and the rich culture and history of Philadelphia, plus a graphic t-shirt obsession. This led them to form All Things Philly, with the mission of creating quality custom apparel featuring original designs expressing their shared love for all things Philly.
Arodough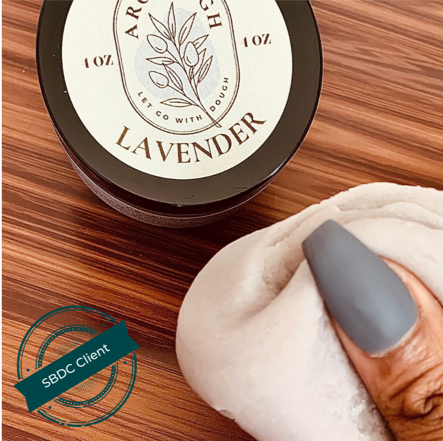 Arodough is a soft, malleable dough infused with essential oils that release as you manipulate the dough, helping you relax, release, and re-energize. It's the perfect self-care product to help you naturally relieve stress, elevate your mood, and recenter your focus.
With a B.S. in Psychology and an M.S.Ed in Counseling and Mental Health Services, founder Morgan wants to help people help themselves, so she created Arodough to help users naturally relieve stress.
King Soloman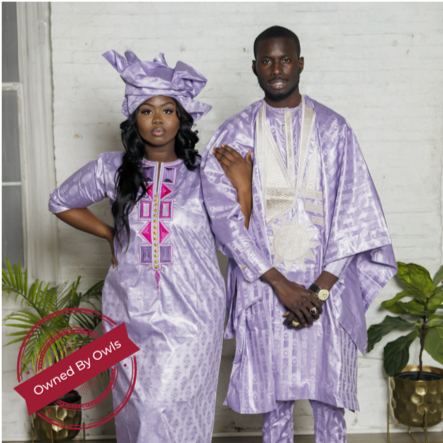 King Solomon is one of Philadelphia's biggest African fashion brands. Created by Souleyman Gakou as a way to share his Senegalese culture with the world, these clothes help you represent a part of your culture, history, and tradition. Pieces are made in Senegal and Nigeria by the best tailors. From West Africa to the world, King Solomon is more than just a brand. Soft fabric and stunning patterns let you represent culture and authenticity.
Clear Point Hosting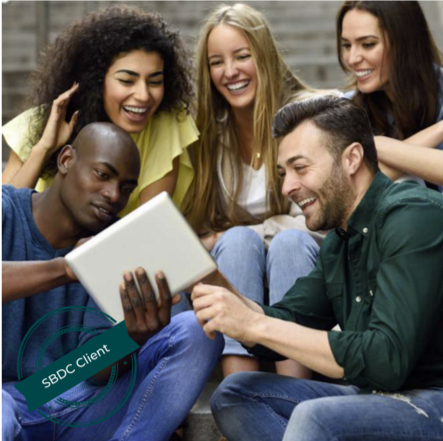 Clear Point Hosting is an Information Technology (IT) service provider, helping to improve the return on investment in technological improvements while increasing the value delivery of IT. Their clients are the highest priority, and they work hard to always exceed expectations.
Clear Point Hosting has been providing web and server hosting services since its establishment in 2005. They want to provide your business with an all-in-one IT department.
Abstract Soundz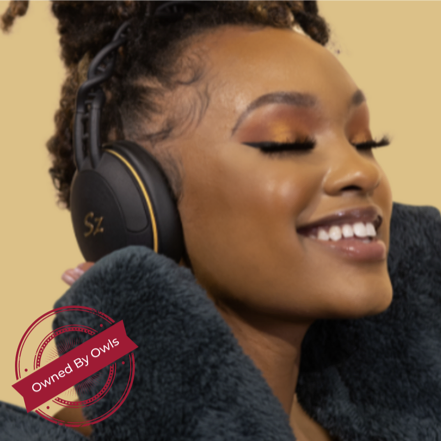 Abstract Soundz believes that headphones should be much more than simply functional. The products you use make a statement about who you are. The music you're listening to tells a story. So should you.
Their flagship DNA headphones utilize cutting-edge additive manufacturing techniques to create a design unachievable through conventional processes. They've incorporated the latest truly wireless technology to eliminate internal wiring through the headband – allowing them complete design freedom.
Pound Cake Cosmetics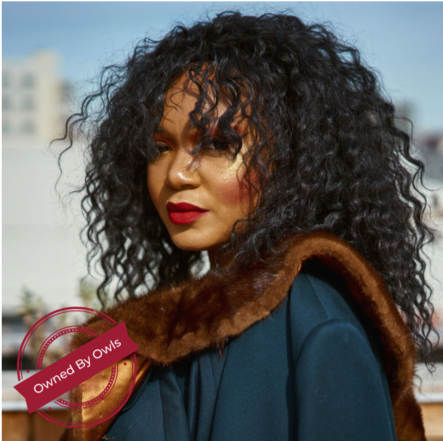 Pound Cake Cosmetics is setting a new standard of inclusivity in the beauty industry, going beyond just showing BIPOC in photos. They saw the need for a revolution in how cosmetic companies produce and market color cosmetics and they're reinventing the industry. They reject "universal shades" and believe everyone is owed a product that was made for their unique skin and lip tone. Plus, they're pro-Black, pro-fat, and pro-queer!
Royalties of Essence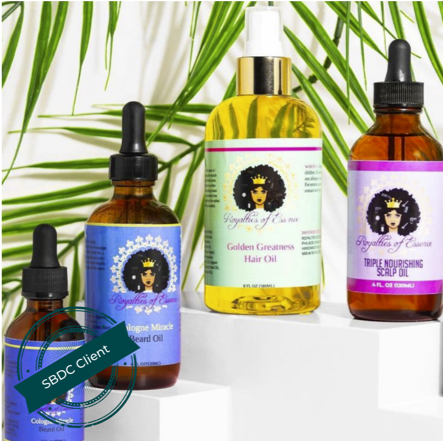 Royalties of Essence is based on intensive research to select the best ingredients on the market that are all-natural, pure, organic, and high-quality, creating healthy hair from root to tip. Products are infused with vitamins and essential nutrients for promoting a healthy hair journey.
Both men and women can enjoy affordable hair care products without sacrificing quality with Royalties of Essence.
Ursula's About Phace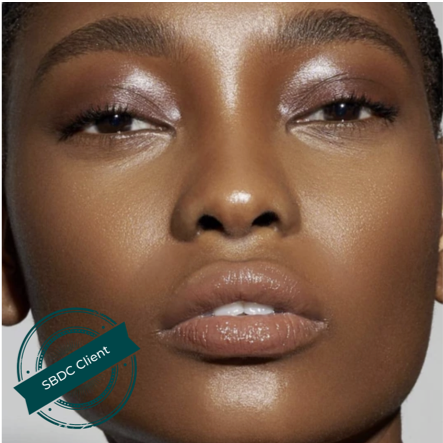 A Native Philadelphian, Augustine's journey to becoming a beauty powerhouse began in the 1980s, the minute she dropped out of college to explore the world of makeup. She spent years managing cosmetic accounts of some of the country's top beauty pioneers: Chanel, Dior, and Yves Saint Laurent (to name a few).
In 2007, she opened Ursula's About Phace™ Rittenhouse Makeup Studio – Philadelphia's first professional makeup studio – and launched her own beauty line of cosmetics, URS (pronounced yours). She's made women of color a core pillar of her brand, which is known for its inclusive range of skin tones.
Siddiq's Water Ice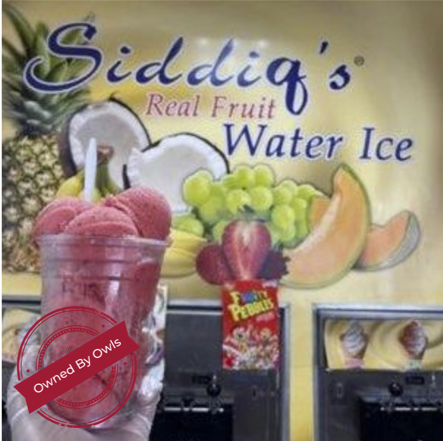 In the spring of 1995, Siddiq Moore, an enterprising and charismatic Temple student, launched an all-natural water ice phenomenon He revolutionized the water ice industry by infusing 100% real fruit into his product, establishing Siddiq's Water Ice. With his slogan, "it's so good we'll let you taste it first," the single cart operation quickly grew into a small fleet featured throughout the city. You'll enjoy real bite-size pieces of fruit in every water ice flavor.
Affinity Confections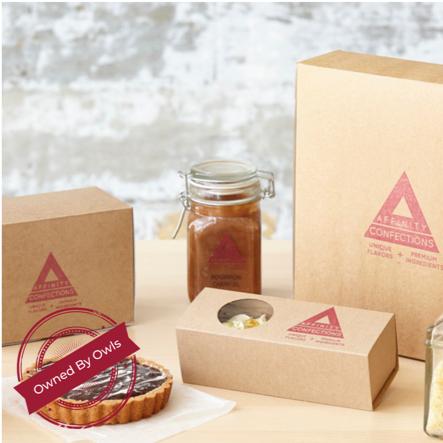 Affinity Confections is a contemporary baking company that creates seasonally inspired desserts and pastries. All of their desserts and pastries feature unique flavor and texture combinations using premium natural ingredients to highlight the flavor profiles of the ingredients they use.
By pushing the boundaries in the creation of complimentary flavor and texture combinations, they reimagine and transform ingredients into harmonious finished products.
Bee Natural Box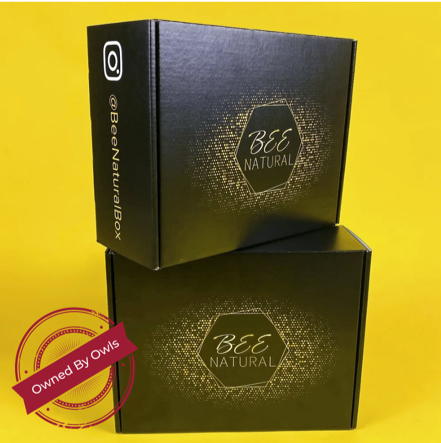 Bee Natural was founded by two Temple grads with a passion for hair, beauty, and empowerment. They know that hair tells a story of who you are, and their goal is to help you embrace your natural locs.
Each month, they send you a personalized box full of products for your natural hair, giving you the opportunity to try multiple products for the price of one. With Bee Natural, you can care for your natural hair so that you can "bee" naturally you!​
Probing Elite Fitness & Performance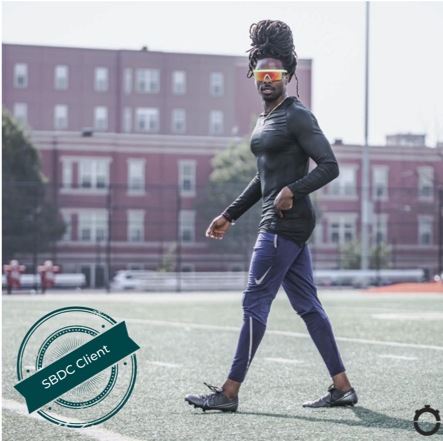 Established in 2013, Probing Elite is an ever-evolving performance brand. From consulting to creative strategies – they offer an unparalleled experience, product and standard for all.
Probing Elite Fitness & Performance is the premier brand responsible for developing, enhancing, and mentoring athletes that aspire to be the best versions of themselves.  They've trained, mentored, and coached up thousands of student-athletes, 52 professional athletes, 14 Super Bowl Champions, and multiple Pro Bowlers.
Cize Up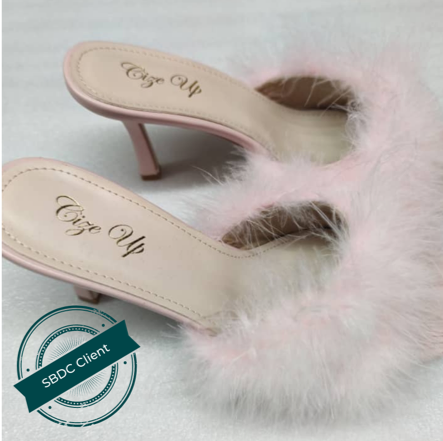 It can be challenging for women who wear extended sizes to find stylish and affordable shoes. Cize Up was founded to meet this demand.
Born at the intersection of style and desire, Cize Up specializes in women's shoes from size 9 to 11. With both heels and flats, you're sure to find your new favorite footwear.
Grant Blvd
Kimberly McGlonn created Grant Blvd as a response to slavery, leased labor, Jim Crow, persistent economic injustice, and marginalization. The name comes from the location of her childhood home, a place where her parents found time to volunteer in service to other Black folks.
Grant Blvd is about designing radically inclusive pathways that pursue the long-term plan of progressing our collective good, and the good of our planet. Grant Blvd is about intersectional design.
FBF Body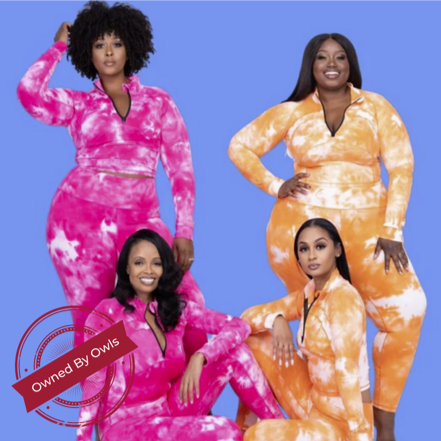 After being diagnosed with a brain disorder in 2012, Zakia Blain founded FBF Body. She looked to diet and exercise to help her get off of medication, shared her journey on social media, and formed a tribe of women who wanted to live their best, most healthy lives and look good doing it.
FBF Body was created to provide apparel solutions for women on their wellness journey, encouraging them to love the bodies they have right now while also working on the best version of themselves.
Jazz Lives Philadelphia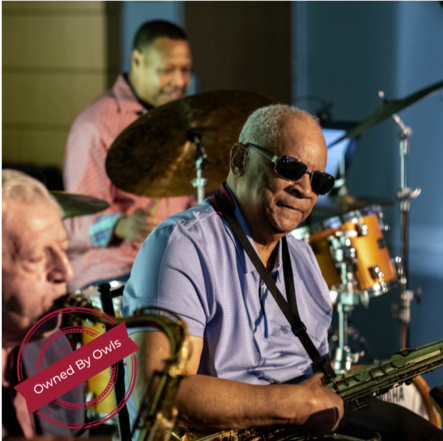 In October of 2014, six Temple students came together with an idea to create an organization to lift the Philadelphia jazz scene into the eyes of the average Philadelphian and pave the way for jazz education in the public school system. So Jazz Lives Philadelphia was born.
With performance and education programs bringing together the community, they've expanded quickly, reaching over 500 students and over 1,000 people with their performance programs in their first season!
Prolific Designs 3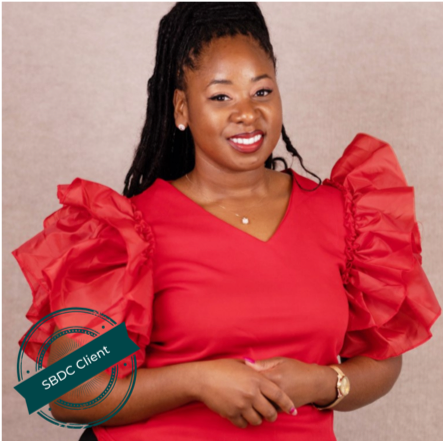 Prolific Designs 3 started out with 3 young ladies who volunteered to decorate for a church education event. Founded by Yashanda Bennett, Prolific has bloomed from a small event décor company to a varied platform invigorating company. With a focus on intimate events, luxury travel, and beautiful accent furniture, this lifestyle brand is sure to deliver.