This is one of the most common questions that people considering a DBA ask, after "What is a DBA?" We asked alumni and current students in the Fox School's Executive Doctorate in Business Administration program to share why they believe the Fox DBA was the right choice for them.
Become An Expert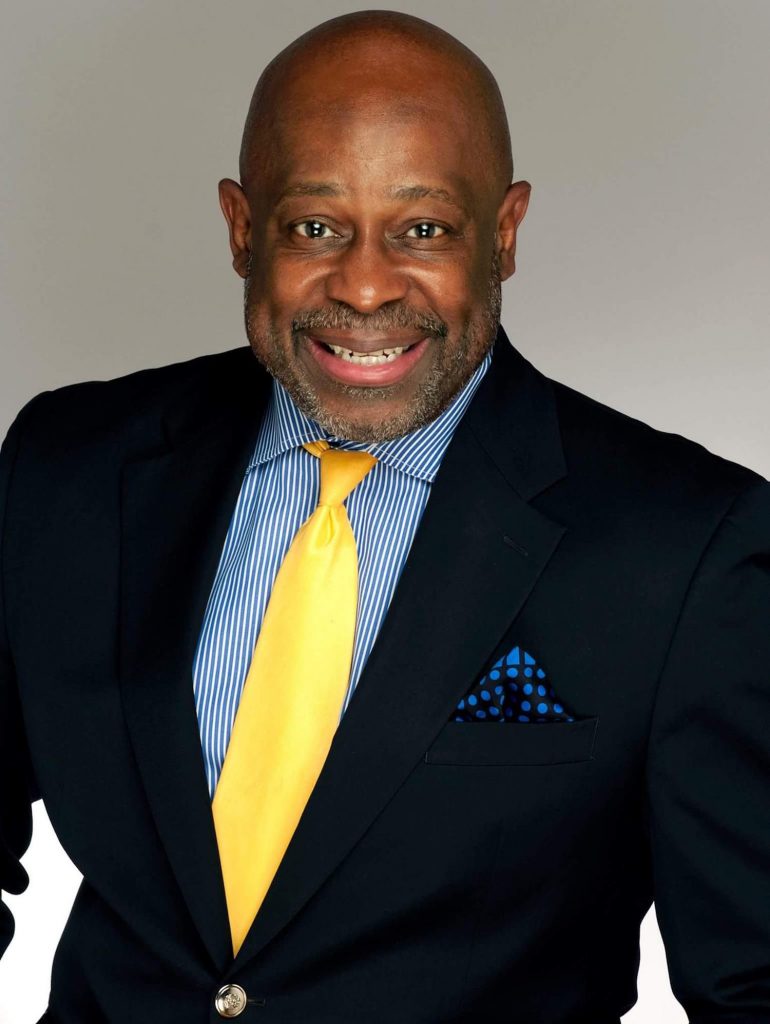 James Smith Jr., DBA '19
With many years of work experience, most people may feel like they are an expert in their fields. With the Fox DBA program, however, students have the opportunity to back up their experience with data.
James Smith, Jr., DBA '19, CSP, is a full-time entrepreneur, motivational speaker and author while also a student in the Fox DBA program. "In my line of work as a perceived expert, I wanted to enhance my credibility," he says. Smith notes that the program has broadened and sharpened his view in his area of expertise.
"By now having the scholarly perspective, I can bring in the research, I can bring in the numbers, I can bring in the studies and I can bring in both historical and current viewpoints," he says. "It's not just my opinion. I balance my delivery by speaking as a scholar, a researcher and a practitioner."
Distinguish Yourself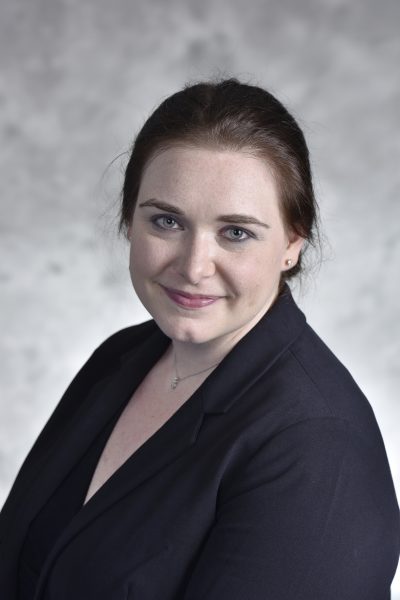 Maggie Jordan, DBA '18
Finding the right opportunity can be daunting, even as a high-level executive. Most job markets are extremely competitive and many people are looking for a way to distinguish themselves from the crowd of qualified applicants.
Maggie Jordan, DBA '18, said it was tough for her to attract attention as an adjunct professor when she moved from New York to Pennsylvania. The Fox DBA allowed her to stand out from the crowd in a unique way. "Before I had the corporate experience, but not the degree," she says. "Now, I have both."
"I found that having the blend of experience as well as the doctorate was a magic combination to get attention." With the Fox DBA, Maggie was able to move from a marketing role in the pharmaceutical industry. She also had the opportunity to be a visiting assistant professor at Lehigh University, in addition to leveraging her expertise as a consultant and adjunct professor at the Fox School.
Gain Credentials to Do More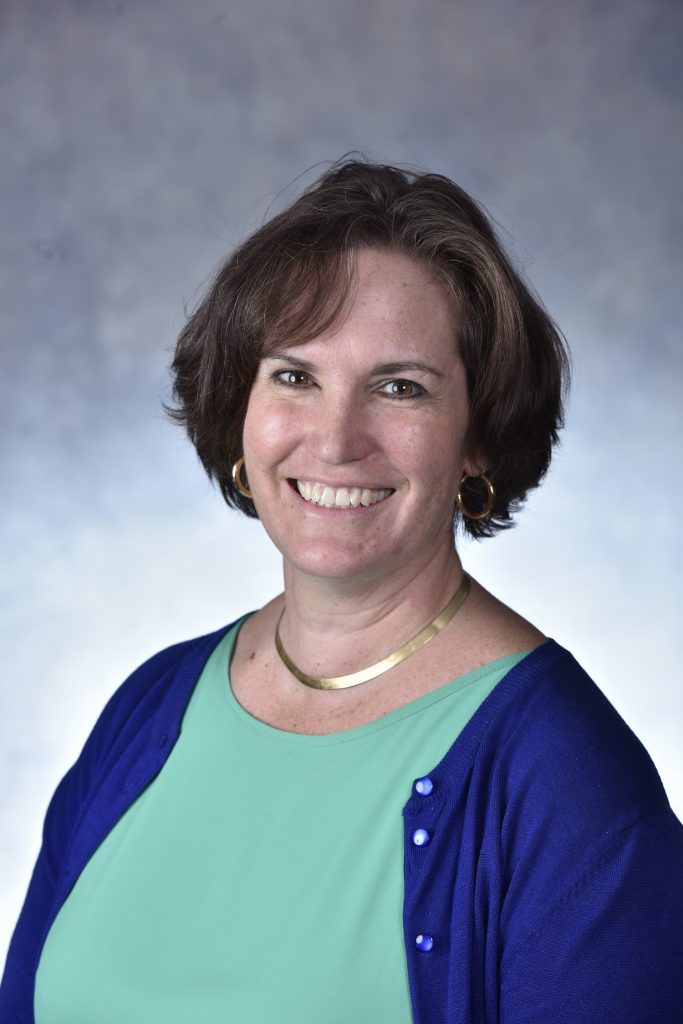 Tamara Schwartz, DBA '19
Others might find that the DBA opens doors in ways that they never had thought of before. Tammy Schwartz, DBA '19, retired from the U.S. Air Force and was looking for new opportunities outside of the defense industry.
"Despite the fact that I was working in cyber," she says, "I couldn't break into another industry, so I needed to reinvent myself. I thought a new degree would give me new contacts and new ideas."
Tammy hadn't known exactly what she wanted to do after the DBA program. However, she found that she loved to learn, research and—surprisingly—teach. "I now have a tenure-track position at the York College of Pennsylvania, and I found my new calling in teaching," she says. "The research keeps me really intellectually engaged and constantly learning. I never would have imagined that I would have become a college professor in my second act."
Build a Network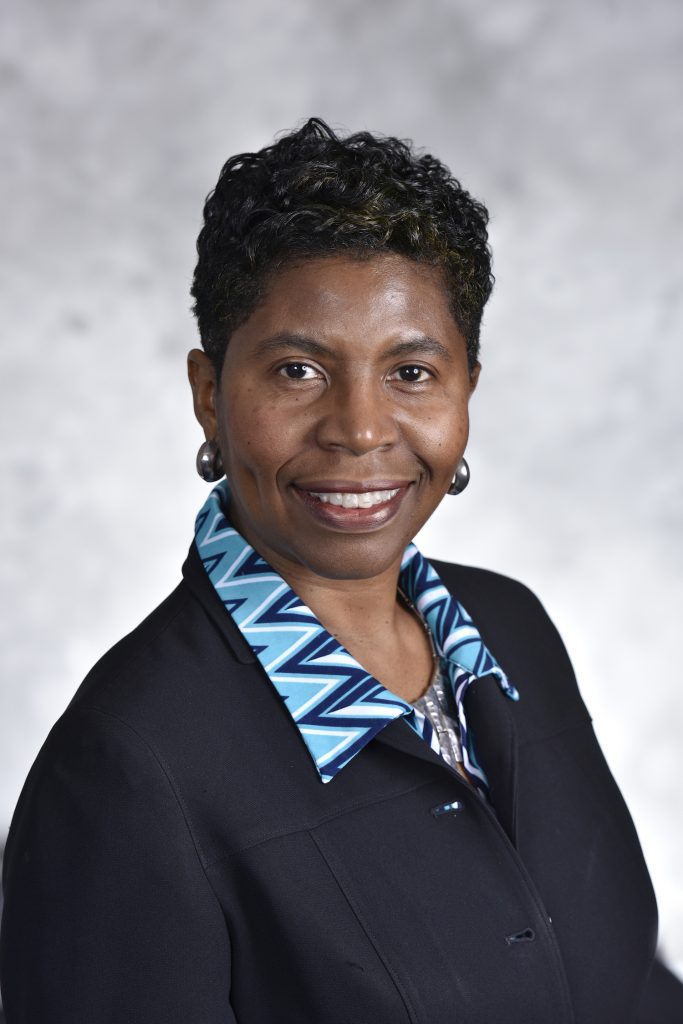 Sandi Webster, DBA '18
In addition to the skills and knowledge that the Fox DBA program teaches, many students find that one of the most valuable aspects of the program is their cohort.
"In my class, we had students from a plethora of industries," says Sandi Webster, DBA '18. "I'm coming from financial services and telecom, but someone from healthcare or education might see a topic in a different way."
These varying viewpoints can provide unique ways of looking at problems that you may not have considered before. Thanks to the Fox DBA program, says Sandi, "I think more broadly now." The network does not end in the classroom; Fox DBA alumni leverage their relationships in current industries, career changes and life-long learning.  
The Fox DBA program may not be for everyone. But for those who are looking to augment their area of expertise, distinguish themselves from the crowd, build a network of motivated individuals, and gain credentials to do more, the Fox School can give you the tools you need to grow yourself and your career.
"I've been pushed, I've been stretched. I've been in my discomfort zone a lot," says Jim. "But it's like anything—if you're not being stretched, you're not growing."
Learn more and apply to the Fox DBA program.
Request Information
Learn more about the Fox Executive DBA program.