October is Global Diversity Awareness Month—a month to celebrate the positive impact a diverse culture of people can have on society as a whole.
Temple University and the Fox School of Business are committed to diversity and creating educational opportunities for students from all cultures and continents. In fact, the university welcomed its most ethnically and geographically diverse class of students in 25 years this fall.  Nearly 45% of Temple's Class of 2025 are students of color, representing the largest student of color community Temple has welcomed in at least 25 years.
Recruiting, admitting and enrolling diverse classes and cohorts enhances the educational experience of all students by encouraging students to engage with diverse perspectives, ideas and information and prepares students to navigate competently in a business landscape that is increasingly global and interconnected.
To celebrate the vibrant diversity that exists among the Fox community, we recognize the perspectives of the following alumni of Fox graduate programs and their experience as international students at Temple University.
Saba Khan
Saba Khan, MS '20, came to the Fox School by way of India. She chose the Fox School based on her family ties to Temple University, where many had graduated, and ended up finding a different kind of family while a student in the Master of Science in Business Analytics program.
"I would describe the Fox community as a family," says Khan. "There are so many opportunities for international students to feel involved and so many benefits to being in the community."
Today, Khan works as a data engineer at Cigna, a full-time position she secured after graduating from the program and working as a global business operations intern with SAP.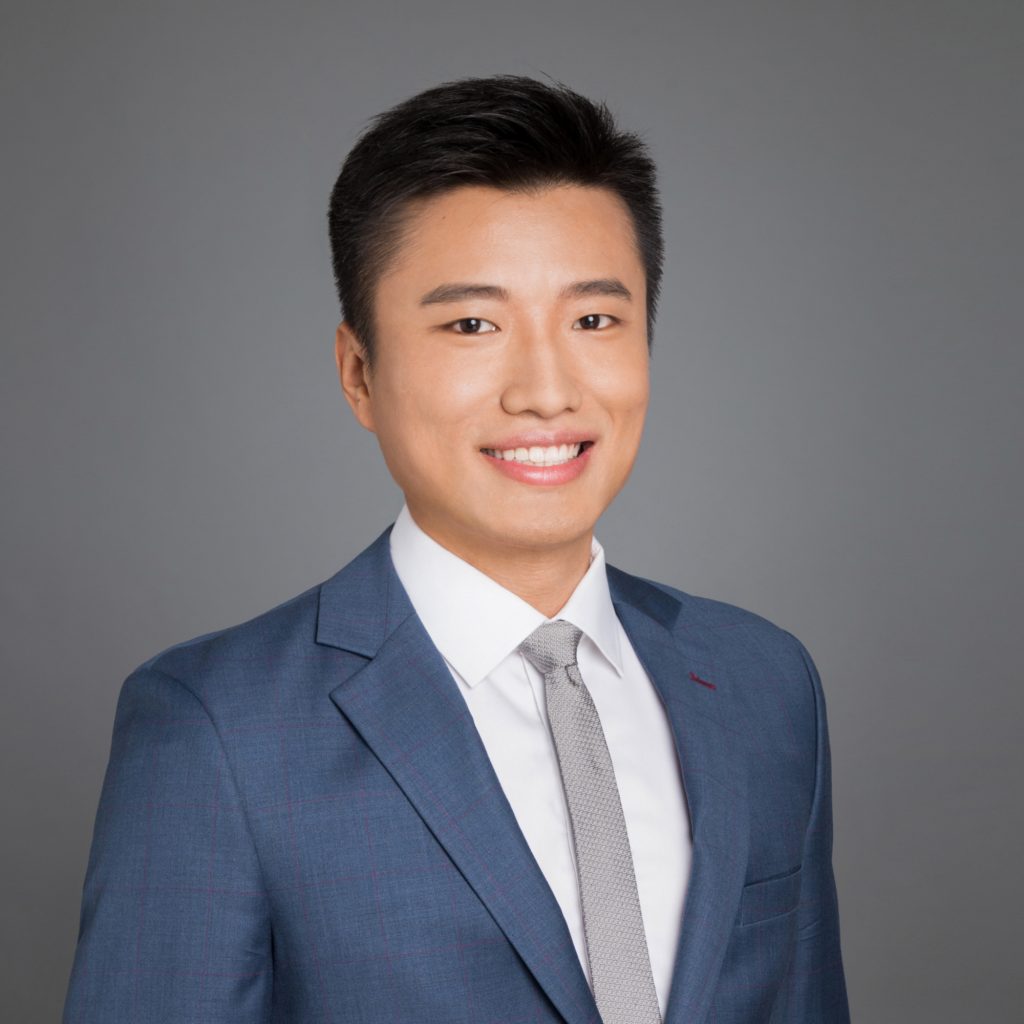 Bolun Deng
Bolun Deng, CFA, MS '15, calls China home. While a student in the Master of Science in Financial Analysis program, Deng valued the opportunity he had to engage with classmates from diverse backgrounds.
"Diversity is a core benefit of the program," says Deng. "People from different cultures are encouraged to bring their values and thinking to the classroom and within the program."
After graduating, Deng returned home to China, where he currently works as a team lead for S&P Global Market Intelligence.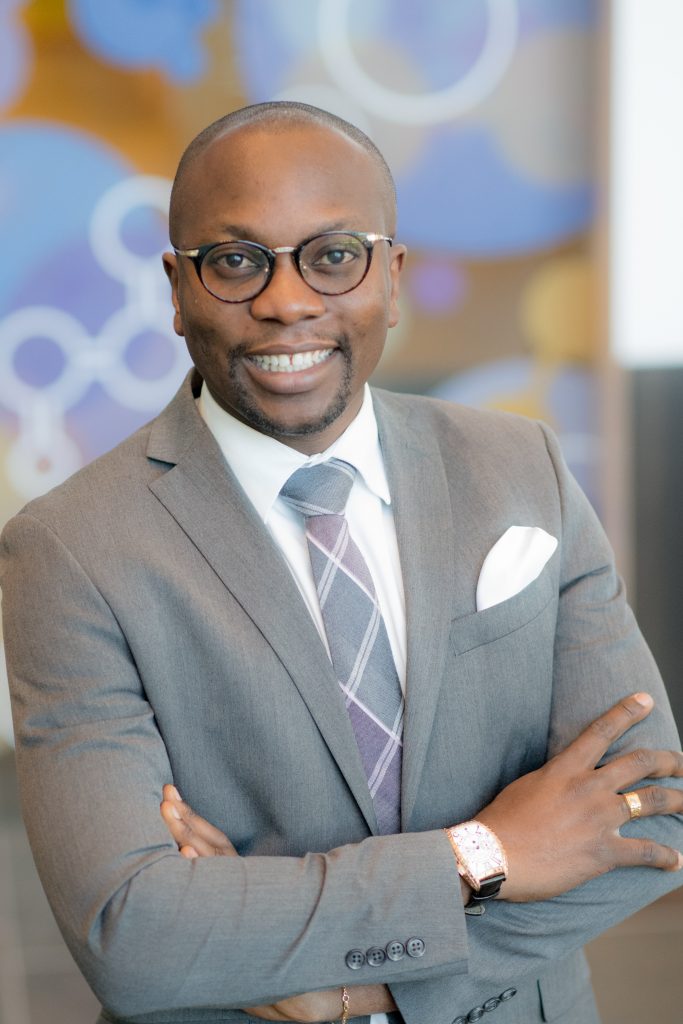 Wale Oyebanji
When Wale Oyebanji, MBA '19, moved from Nigeria to the United States to pursue the Fox Full-Time MBA, he was at first unsure about his decision to leave his job and business relations in the medical field and start a new life. But he took full advantage of the scholarship opportunities and professional development resources offered to him and had a wonderful experience.
"The diverse cohort provided an opportunity to work alongside people with different career backgrounds and an ability to work across different functional areas which helped me better understand and appreciate diversity," says Oyebanji.
Today, Oyebanji supports AstraZeneca as the medical director of lung immuno-oncology. 
Temple University's International Student and Scholar Services offers an array of services and is committed to providing exemplary support to Temple University's international students, scholars and researchers. Visit temple.edu/isss to learn more about their services.