Four new executive officers have been elected to the Fox School of Business Alumni Association (FSBAA) Board of Directors. They are graduates of the Fox Executive MBA program, spanning graduation years 1995 through 2018. Read more (link) about new officers Sidney Johnson, Ellen Marshall, Giac Nghe and Beth Collins.
Sidney Johnson, EMBA '15, is the new president-elect. Previously, Johnson served on the board as vice president. Johnson is an accounting executive, founder and president of NumbersByDesign, LLC. He earned his BS in accounting from West Chester University with a minor in finance. Current president Renee Pacini will continue to serve in that capacity until June 30, 2022.
Sidney Johnson
Ellen Marshall, EMBA '95, is the new treasurer after previously serving as secretary for the board. Marshall is a principle at Strategic Clarity Advisors and previously served as managing director of the Psychoanalytic Center of Philadelphia, vice president for Programs and Health Policy for the Eastern PA Chapter of the Arthritis Foundation and program manager with Public Private Ventures. She earned an AB in biology from Bryn Mawr College before starting her career as a policy analyst, and later acting director of the Scientific Policy Department of the American College of Physicians.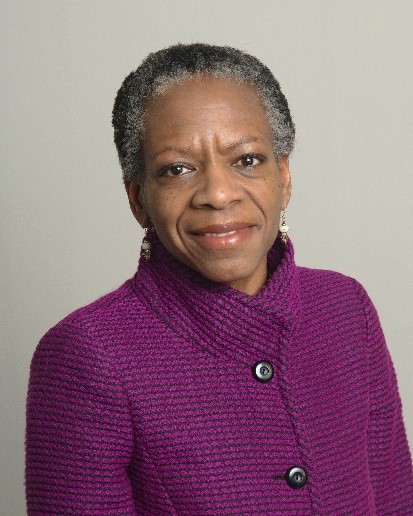 Ellen Marshall
Giac Nghe, EMBA '17, will be the vice president. Nghe was previously a director-at-large with the board. He is also a previous treasurer for the EMBA Alumni Committee. He is the director of Client Services at BioSerenity. Before earning an EMBA at the Fox School, Nghe earned a degree in MIS from Northwood University.
Giac Nghe
Beth Collins, EMBA '18, will be the secretary. She was also previously a director-at-large. Collins is chief operating officer at Williams Parker and previously served as an executive director at Volpig and Koenig, P.C. Prior to completing her EMBA at the Fox School, Collins earned a BS in mathematics from Chestnut Hill College.
Beth Collins